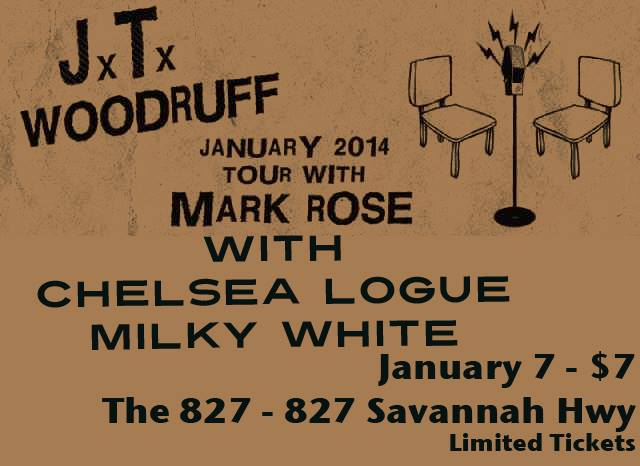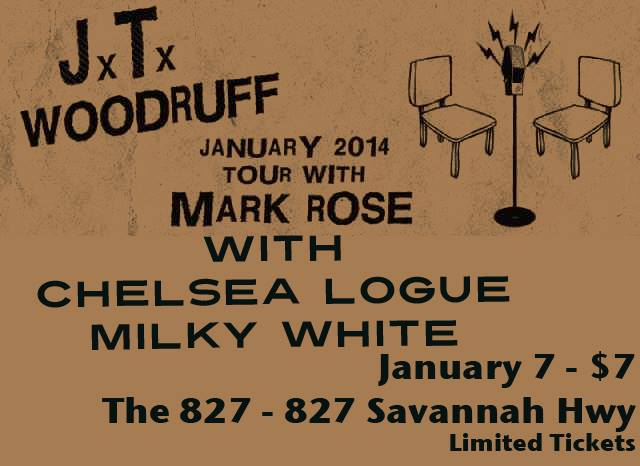 JT Woodruff (Hawthorne Heights) & Mark Rose (Spitalfield)
$7.00
JT Woodruff (Hawthorne Heights)
Mark Rose (Spitalfield)
Chelsea Logue
Milky White
JT and Mark are on their solo acoustic tours performing all the hits you love as well as their own material that you're soon to love also! Chelsea Logue is returning to Charleston after TOO long and we're happy to have her while Milky White is an awesome new band from the greater Charleston area. This show will be broadcast live on KineticHiFi.com.
***LIMITED TICKETS AVAILABLE***
If your name is not the same name as the PayPal account, please leave your name in the notes.